Charity Jeffrey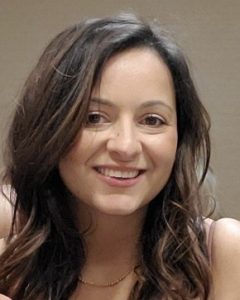 Realtor
Mobile/Text:
850-333-2306
Office Number:
(850) 653-3333 Ext 751
Hello, my name is Charity. I'm originally from the Napa area in Northern California but have lived in Florida for the past five years. My husband and I have a one year old daughter and two crazy Pomeranians. I realized how much I loved real estate when we started shopping for our first home. It quickly became an obsession even after our first purchase! I have years of hands on experience in the vacation rental industry from running my own cleaning and maintenance business for the last four years and then purchasing our first vacation rental in Seagrove Beach. I have a passion for interior decorating and an eye for staging and love to help clients get their homes ready to be put on the market.
I especially love the 30-A area as it reminds me of home and is the perfect setting for family homes and vacation rentals alike. I hope to be able to help make the process of buying or selling a client's home as easy and smooth as possible and to be their go to realtor!