Dale Gumm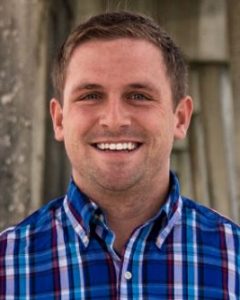 Realtor
Mobile/Text:
(270) 319-8903
Office Number:
(850) 653-3333 ext. 730
Hello, my name is Dale Gumm. I have spent most of my life in central Kentucky but moved to the Panama City Beach area in January 2017. Having played baseball at Northwest Florida State College in 2014, I wanted to find my way back to the beautiful Panhandle due to the beautiful scenery, southern hospitality, and of course, the sugar white sand beaches.
I'm currently in my senior year at Florida State University, majoring in professional communication and minoring in general business. I believe the skills I have learned in my collegiate experience will not only help me throughout my life, but also in building and maintaining relationships through the real estate market.
Being new to the anchor team, I am looking forward to contributing to the continual success and proven track record of our company. Whether you are looking for your dream home or for any advice concerning real estate services, I would be more than happy to assist you in any way possible. I look forward to helping you and your families.