Enrique Yanez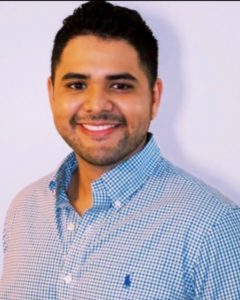 Realtor
Mobile/Text:
(850) 459-3467
Passionate and result-driven!
Enrique has a passion for real estate and hunger for building lasting connections between clients and their homes. Whether you wish to buy, sell, or scout for particular business needs, Enrique has made it his challenge to get you to your property goals quickly and efficiently. Buying a property can be a happy but challenging time… Enrique strives to make your experience a comfortable one and one that you will always cherish. 
Born and raised in Tallahassee, Enrique grew up with his parents and three sisters. He is first generation university graduate from Florida State University. He is very energetic and hard–working with many years in the customer service landscaping. In Enrique's spare time he loves watching soccer and spending time with his family. He also speaks Spanish.