Greg Robertson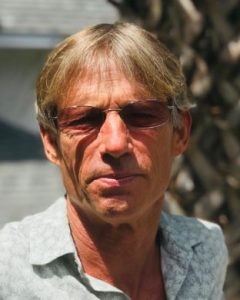 Realtor
Mobile/Text:
(660) 349-6509
Office Number:
(850) 653-3333 ext. 726
For over 30 years, I have worked closely with the real estate world as an Environmental Engineer. This technical knowledge enables me to look at real property differently and in a more pro-active way. My training as an engineer has taught me to think rationally, and to face and resolve problems. This training will come handy to assist you in selecting the property most fitting your needs and taste. In summary, as a retired environmental regulator, I will place to good use my public service experience and enjoyment of meeting people to help others find their little piece of paradise.
My wife and I relocated from northern Missouri to the PCB area in February 2018 to establish new roots in the warm sandy environment. Besides my children and grandchildren, I enjoy a variety of outdoor activities including biking, diving, swimming, kayaking, paddle boarding, fishing and just "beachin"… I also actively volunteer with St. Andrews Bay Watch and Keep PCB Beautiful. Yoga helps keep my aging body and brain flexible while life seems to be in a state of flux!