Karla Trizzino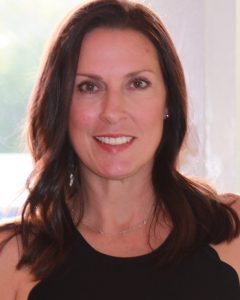 Realtor
Mobile/Text:
850-461-6639
Office Number:
(850) 653-3333 Ext 723
Karla Trizzino was born in Winter Park, Florida, and relocated to Tennessee to raise her two children: Taylor and Bryce.  Taylor is in law school, and Bryce is in college obtaining his undergraduate degree. Now that both of her children are out of the nest pursuing a further education, Karla has returned to her home state of Florida in order to continue assisting clients with all of their real estate needs.
While Karla is based in the Emerald Coast Office of Anchor Realty, she is a licensed REALTOR in Alabama and Florida to help families and individuals alike buy and sell real estate property across state lines.