Steven Lipscomb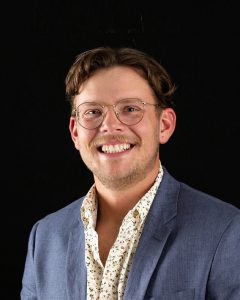 Realtor
Mobile/Text:
850-797-0614
Office Number:
(850) 653-3333 Ext 720
Having been born and raised in Destin, I'm very familiar with what it is like to live and work on the Emerald Coast.
I graduated from Collegiate High School in 2013 with my Associates Degree. I have a love for travel, and that has helped me develop my interest in real estate. In the past few years, I have worked in several positions, from sales to customer service. These jobs have helped me build my experience with many people and helped me see that I want to focus on assisting clients find what best suits their needs. Also, I have had to learn to work as a boat mechanic, helping me find unique solutions and evaluate different approaches to challenging and new problems.
I live and breathe automobiles and may have a slight problem.  I enjoy camping and hiking, which also was influenced by my travels.